Monitoring applications for General Purpose
LCA – Valve Position Monitor
Type LCA position monitor is designed for direct mounting to ISO-NAMUR valve actuators in General Purpose applications, the Type LCA Monitor is a compact and robust, hard anodised aluminium enclosure with 2 independently settable mechanical switches.
It is the perfect solution for typical non-hazardous applications where cost and performance are critical considerations e.g. industries such as food and beverage, water and building automation.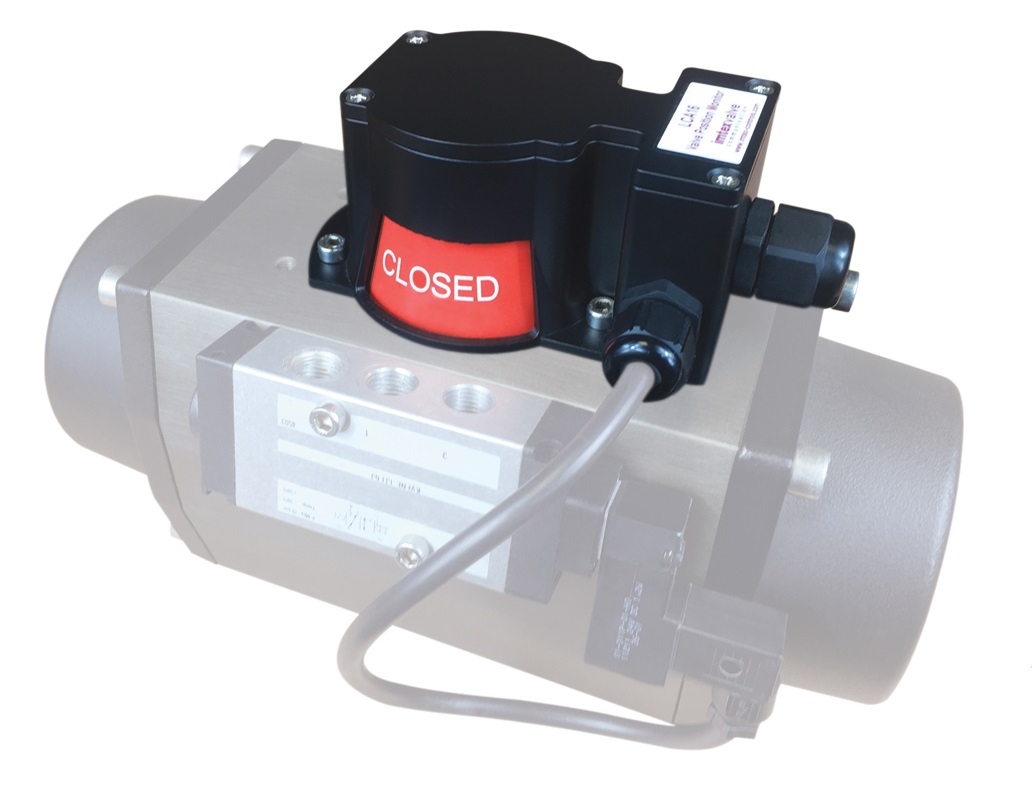 Drawings
Manuals & Guides
SLR – Polycarbonate Valve Position Monitor
Type SLR engineered resin (polycarbonate) valve position monitor general purpose switch system that provides a competitive and technically superior solution for general purpose / non-hazardous applications.
The IP67 enclosure design comes with a unique quick access lockable cover allowing for reduced costs and space requirements whilst ensuring rugged reliability in the most testing environments.
Certified: Non-hazardous and ATEX / IECEx EX ia IIC T* Gb / Ex ia IIIC T*°C Db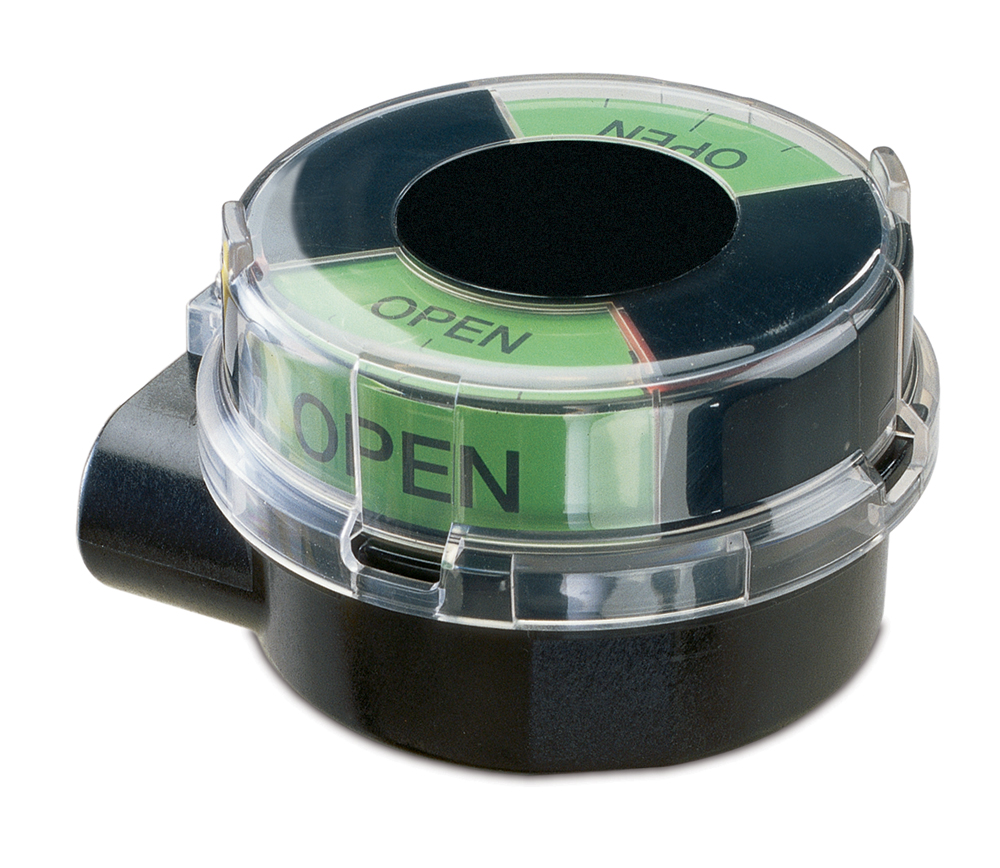 Position Monitors for Hazardous Environments
Zone 1 & 2 – Hazardous Locations
All these valve position products are suitable for zone 1 & 2 hazardous area locations typically found in offshore and onshore process industries. Options are available for ATEX, IECEx, CU-TR, PESO and Taiwanese classification.
DQ CF3M (316L) Stainless Steel Valve Position Monitor
The IP66/67 enclosure has a screw-on cover and is supplied with a high visibility open / close position indicator all designed to minimise the total size of the automated valve package.
Certified: ATEX / IECEx Ex emb IIC T4/6 Zone 1 & 2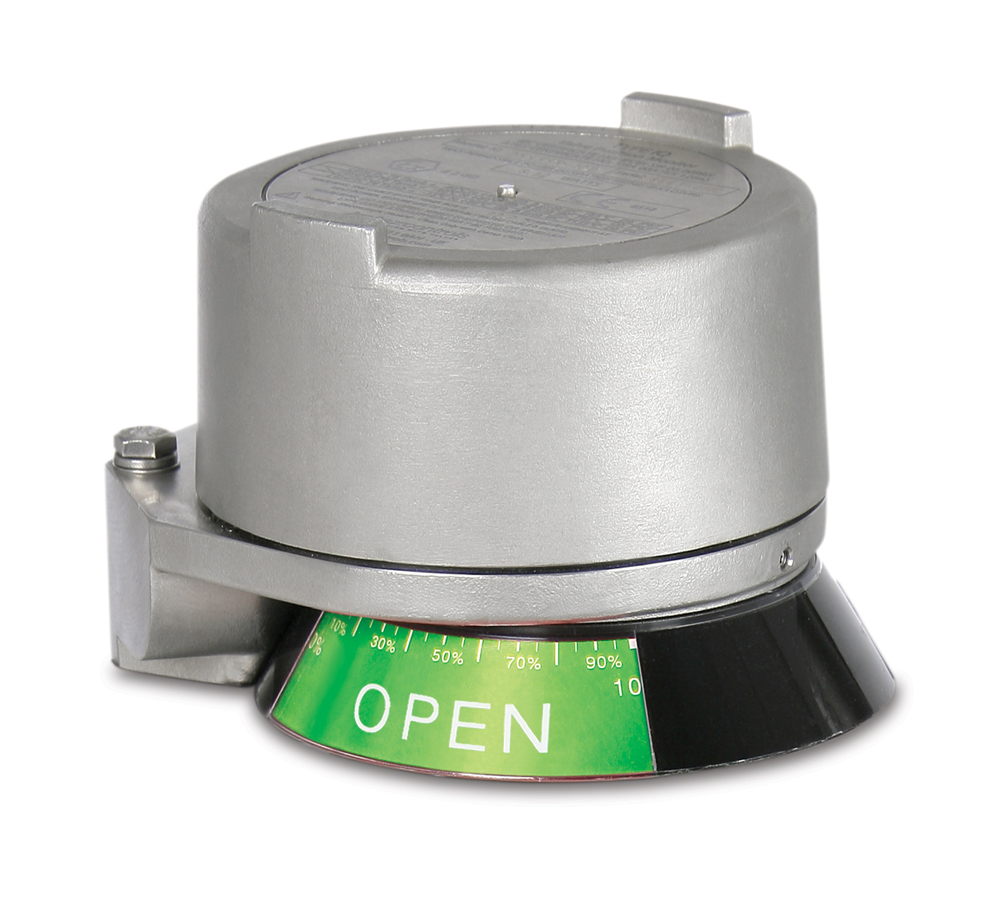 XS & MXS Valve Position Monitor
These systems offer IP.68 protection for sub sea valve / actuator monitoring applications.
The Type XS & MXS incorporate pressure resistant enclosures and redundant sealing systems to ensure ingress integrity is maintained in the most challenging environment.
Other features include diver friendly access enable personnel to install, monitor and maintain the valve assembly with the minimum of fuss.
The units' dual function position monitoring system are available with mounting arrangements that allow compact attachment to both quarter-turn and linear process valves.