Our Background
Established in 1990, Imtex Controls, headquartered in the UK, is a privately owned engineering design and manufacturing company. We specialise in the production and supply of advanced, high integrity valve actuation, communication and control systems for the energy, marine and process industries.
Utilising many years of field application experience within the area of process valve control, Imtex will engineer and perfect technically advanced solutions to ensure that customers are supplied with the best automated valve product to suit their specific demands.
We Supply Various Customers
Our Core Values
At Imtex Controls, our core values are integrity, reliability and independence.
Integrity
We pride ourselves in our integrity and passion for our industry and customers. We believe that without these qualities, we would not be able to produce such a high quality products. We regularly work with partners and customers to define new and innovative solutions to increase efficiency and benefit industries. And we are always interested in discussing new projects and working together to deliver a solution. These qualities have helped us to establish strong, long standing relationships with our customers who recognise that we deliver on our promises.
Reliability through Quality and Service Assurance
We operate a quality management system which has been approved by all levels of management for issue and implementation within the Company. The purpose of this quality system is to assure that all products and services provided will meet or exceed the requirements specified by our customers.
Independence provides Flexibility
We pride ourselves in being independent, allowing us to service customers impartially and with bespoke solutions to meet many requirements and specifications, both typical and challenging.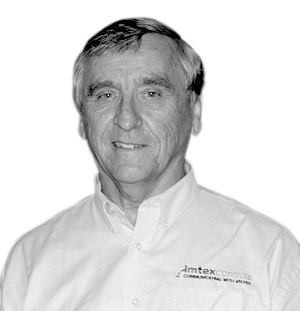 Ian Turner
General Manager / Director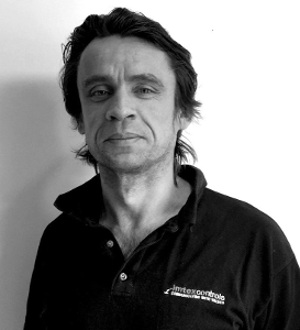 Paul Turner
Engineering Manager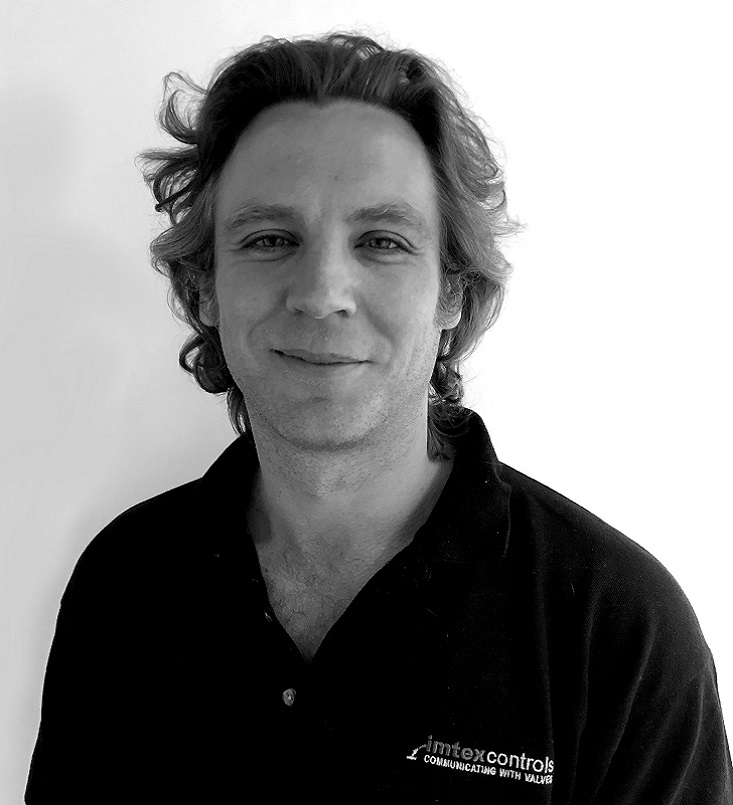 Matthew Turner
Commercial Manager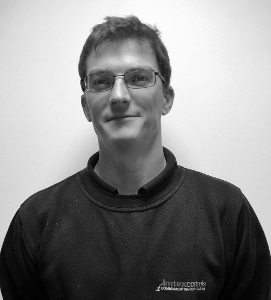 John Rolton
Production Supervisor
Jenny Turner
Purchasing Manager
Sean Kennedy
Sales Engineer
Naomi Hemsley
Business Administrator